The top-quality artificial grass from Nevada Artificial Grass allows homeowners and businesses in Reno, NV to own a green lawn year-round. We all adore a flawless green lawn that never seems to lose its luster, come rain or shine. It is a sight to behold and a source of pride for homeowners. However, maintaining conventional grass to such standards can be demanding, often involving constant watering, mowing, and weeding. But what if you could own a vibrant lawn throughout the year without all those hassles? Enter artificial grass from Nevada Artificial Grass!
With Nevada Artificial Grass, your dream of a perfectly green lawn all year round is not only attainable but also sustainable in Reno, Sparks, Carson City, and many other Northern Nevada communities. Our team provides high-quality artificial grass that brings an eco-friendly solution right at your feet with a gorgeous appearance and an uncanny resemblance to the real thing.
Consistency
The first benefit of an artificial grass lawn from Nevada Artificial Grass is the consistent appearance. Whether you are battling a scorching summer or a harsh winter, your lawn remains green and lush. Unlike conventional grass, which can become patchy and discolored due to weather changes or disease, our artificial turf is resistant to such challenges. It requires no watering, fertilizing, or reseeding, which translates into minimal effort from your end.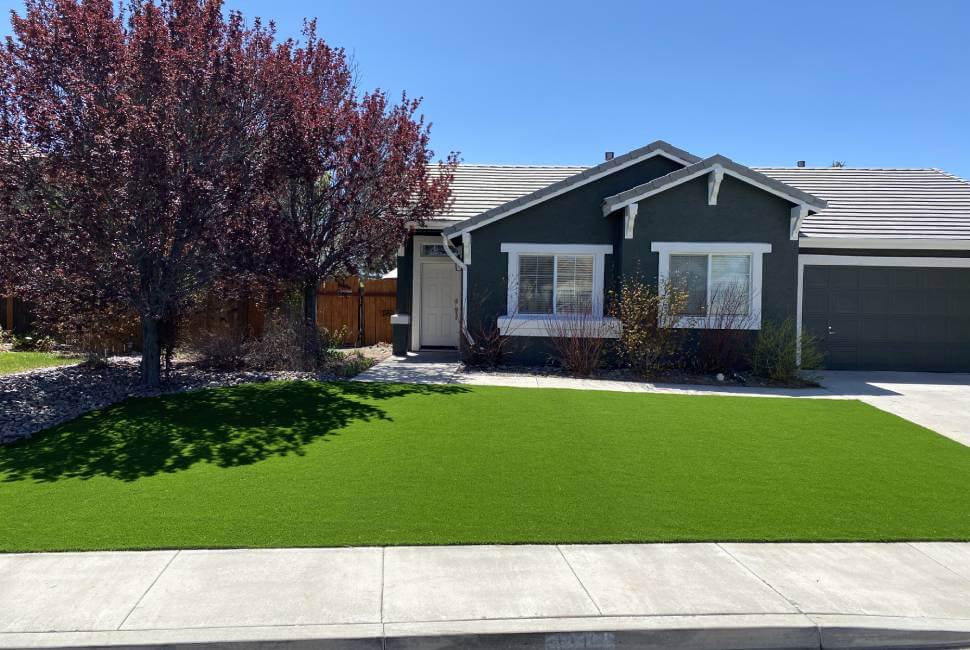 Water Conservation
This leads us to the second advantage of artificial grass – water conservation. A significant portion of water consumption for households in Reno, Sparks, and other Northern Nevada communities is used for lawn watering. By switching to our synthetic grass, you can contribute to greater water conservation and reduce your water bills. It's a win-win for both you and the environment!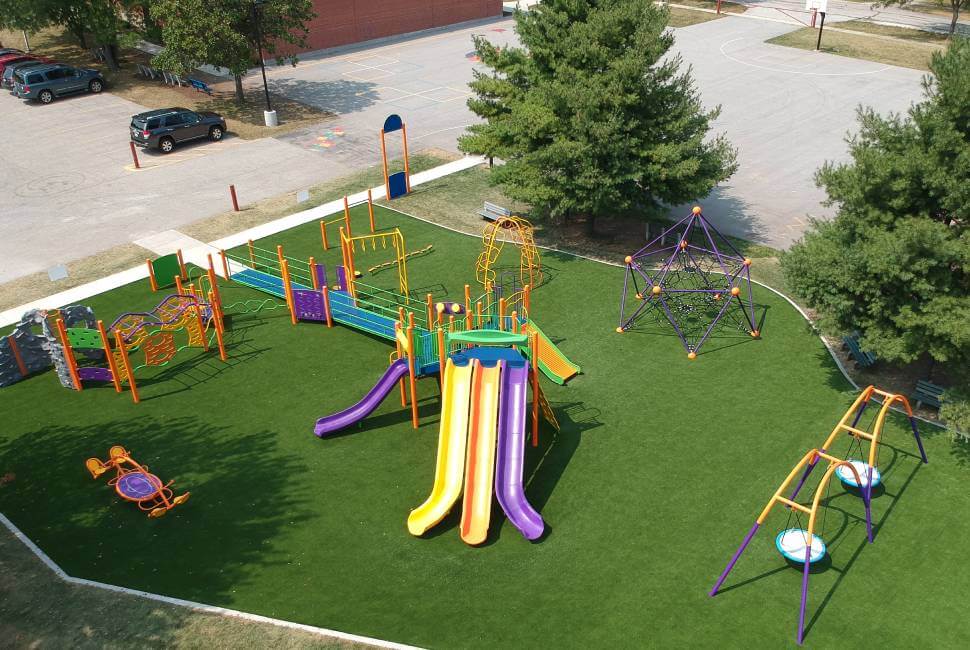 Durability
Moreover, artificial turf from Nevada Artificial Grass is incredibly durable and designed to withstand the test of time and heavy traffic. This makes it ideal for families with kids and pets who love to play outdoors. They can enjoy their activities without damaging the lawn or tracking mud and dirt into the house. Best of all, clean-up is as simple as a quick sweep or rinse.
Further notable features of Nevada Artificial Grass products are softness and safety. Contrary to some misconceptions, our high-quality artificial turf is comfortable and safer for barefoot fun. Our team pays special attention to making our products soft to the touch and safer for everyone to enjoy. No more worrying about pesky bugs, allergens, or sharp grass blades!
Artificial Grass Installation From Nevada Artificial Grass
The installation of artificial grass from Nevada Artificial Grass is a breeze. We have a team of experienced professionals who are ready to help you transform your outdoor space in no time. Not only can we help design a lawn for your property, but we will also precisely cut our turf to fit your space perfectly and perform an expert installation, helping to ensure your lawn's longevity.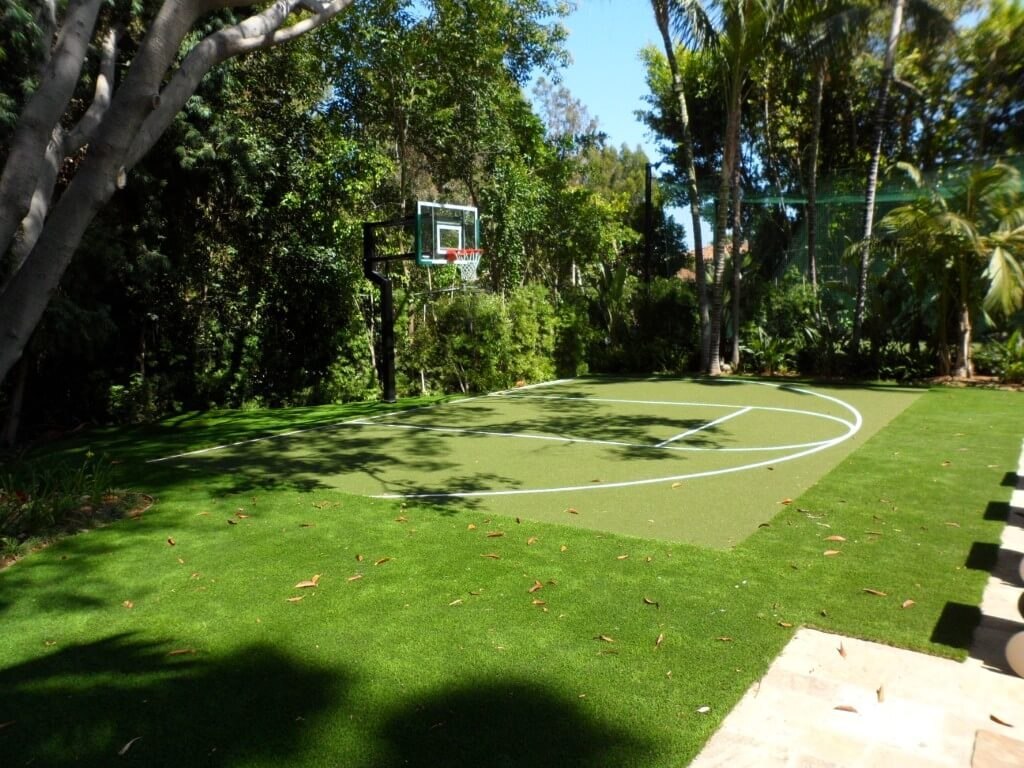 Specializations for Your Needs
At Nevada Artificial Grass, we offer multiple types of specialized synthetic grass for lawns in Reno, Nevada, tailoring them to your needs. Some of our many options include the following:
With this selection, our team can help ensure that your new synthetic lawn fits your needs and preferences!
Contact Us Today to Schedule a Free Consultation for an Evergreen Lawn!
Owning a green lawn year-round in Reno, NV is no longer a pipe dream, thanks to artificial grass from Nevada Artificial Grass. With its stunning look, environmental benefits, and durability, our synthetic turf provides a hassle-free and beautiful solution for homeowners, businesses, and more. So say goodbye to the challenges of maintaining a traditional lawn and hello to a stunning, easy-care lawn that brings joy and beauty 365 days a year!
Contact us today for a free artificial grass lawn consultation!