At Nevada Artificial Grass, our team helps enhance the surroundings of your property in Reno, NV, with our artificial grass for resorts. When it comes to creating an unforgettable experience at your resort, every detail matters. From stunning landscapes to luxurious amenities, resort owners strive to offer their guests a memorable stay. One often overlooked aspect that can make a significant difference is the choice of outdoor flooring. Traditional grass can be high-maintenance and struggle to withstand heavy foot traffic. This is where artificial grass from us comes in handy, offering a game-changing solution for resorts in Northern Nevada looking to enhance their outdoor spaces.
Applications for Artificial Grass in Resorts
The versatility of artificial grass from us at Nevada Artificial Grass makes it suitable for various applications within your resort:
Artificial Grass Lawns Gallery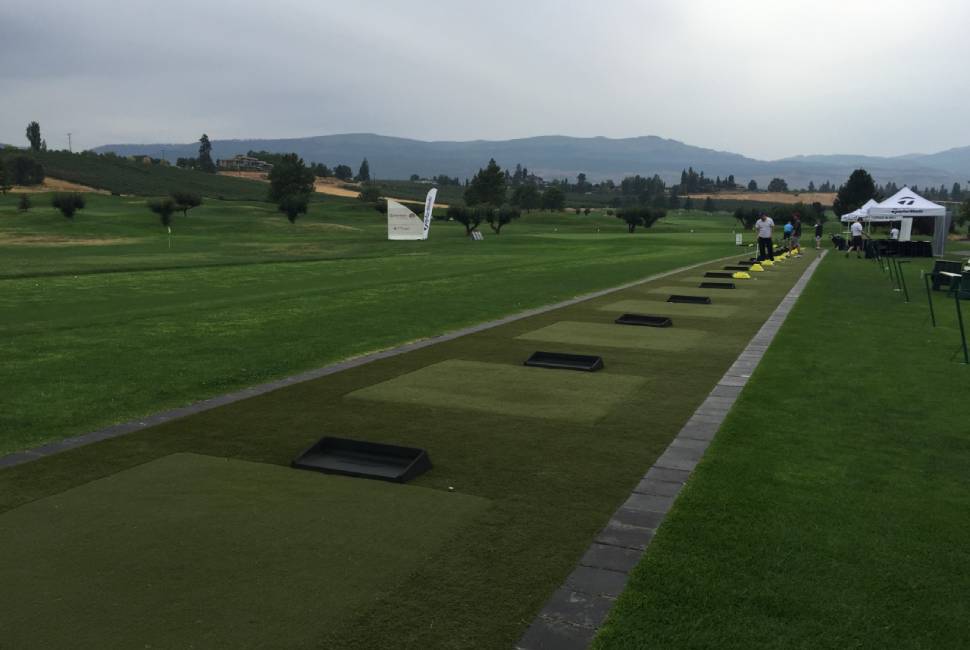 Why Choose Artificial Grass From Nevada Artificial Grass for Your Resort?
Artificial grass, also known as synthetic turf, has gained immense popularity in recent years, and for a number of good reasons. It provides resorts with a range of advantages that not only improve aesthetics but also reduce maintenance costs and promote sustainability. The many advantages of our synthetic grass for local resorts include:
Year-Round Greenery
One of the most significant benefits of artificial grass from Nevada Artificial Grass is its ability to maintain its lush green appearance throughout the year – regardless of weather conditions. Unlike conventional grass that can turn brown and patchy during the dry season or become muddy after rain, our synthetic alternative remains consistently vibrant and appealing.
Low Maintenance
Resort owners understand the importance of keeping their outdoor spaces pristine. Luckily, our artificial turf for resorts requires minimal maintenance compared to traditional grass. Say goodbye to mowing, watering, and fertilizing! With our synthetic grass, you can have more time and resources to focus on other aspects of your resort's upkeep.
Durability
Resorts often receive a constant influx of guests, and this high foot traffic can take a toll on conventional grass. With our artificial grass, you do not have to worry much about unsightly bald patches or soil erosion. This is because our synthetic turf is designed to withstand heavy use while maintaining its beauty.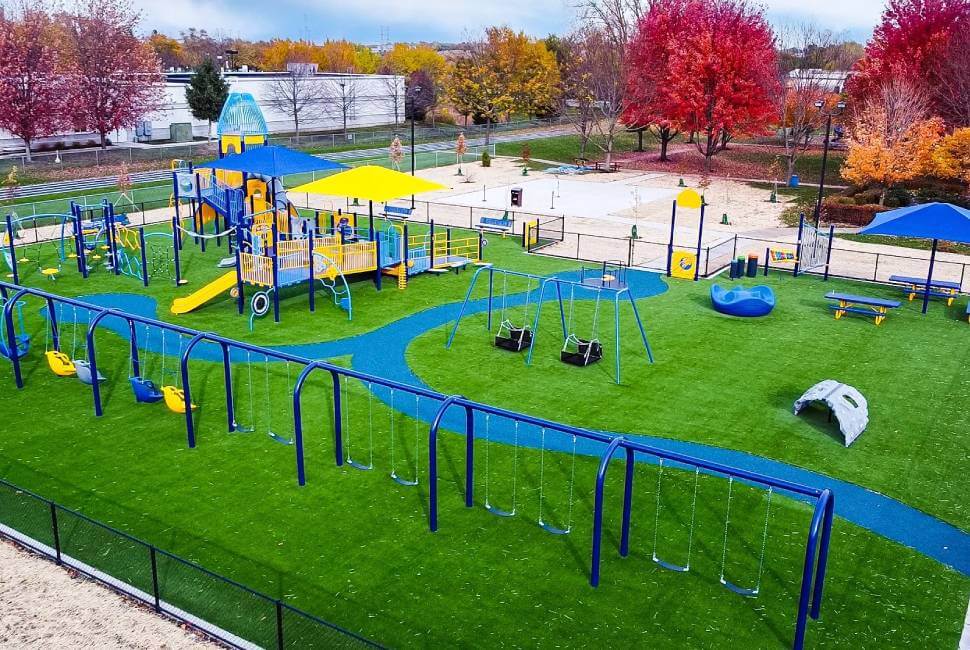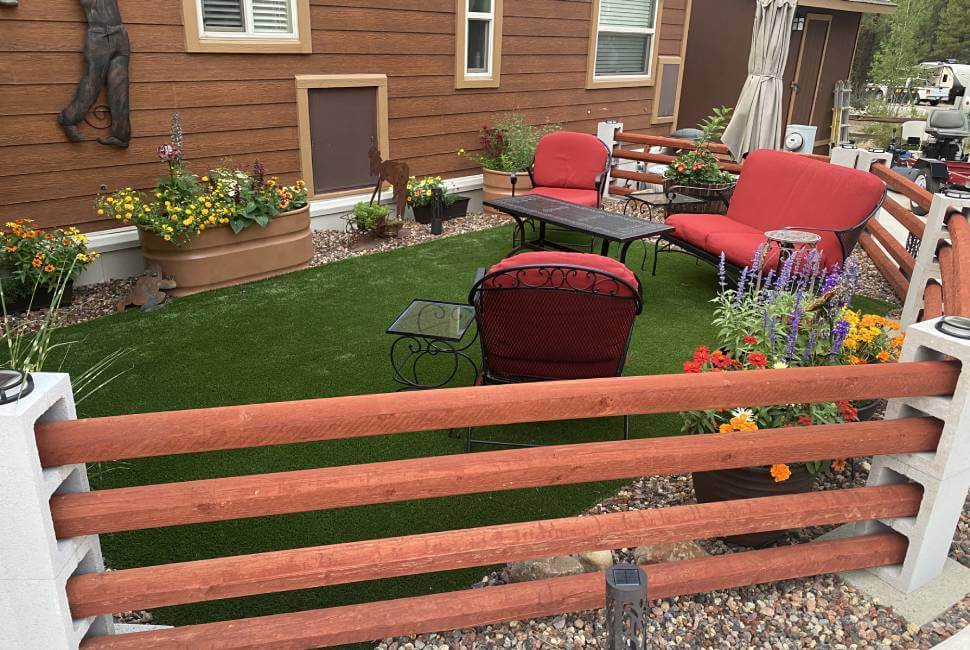 Water Conservation
In our region, water conservation is a top priority. At Nevada Artificial Grass, our artificial grass for resorts helps them reduce their water consumption significantly. By opting for our synthetic turf, you can contribute to a more sustainable and eco-friendly environment, a feature that environmentally-conscious guests will appreciate.
Versatility
Nevada Artificial Grass offers a variety of artificial turf options to suit the unique needs of your resort in Reno, Sparks, Carson City, or Lake Tahoe, NV. Whether you want to create a putting green, a comfortable lounge area, or a pristine lawn by the pool, our synthetic surfacing options can help fit your vision.
The Nevada Artificial Grass Difference
As you consider switching to artificial grass for your resort, you will find that not all synthetic turf products are created equal. Nevada Artificial Grass stands out from the competition for several reasons. We use high-quality materials to manufacture our artificial grass products, which help ensure they will not fade or deteriorate under the sun's harsh rays.
We understand that every resort is unique. That is why we offer a range of synthetic grass options and work closely with you to tailor the design to your specific needs and aesthetic preferences. Our team of experienced professionals will also handle the installation process from start to finish, ensuring a seamless and long-lasting result.
For More Information on Artificial Turf for Resorts, Contact Us!
Investing in artificial grass from Nevada Artificial Grass is not just about improving aesthetics for resorts, but it is also about elevating the overall guest experience at your resort in Reno, Nevada. By choosing our high-quality synthetic turf, you can reduce maintenance costs, conserve water, and create a stunning outdoor environment that guests will remember for years to come. Contact our team today to learn more!