Nevada Artificial Grass is the top choice for artificial grass supply for landscapers in Reno, NV and several other Northern Nevada communities. Our high-quality artificial turf products are made in the United States and can help provide your projects and customers with several considerable benefits. We also carry various types of specialized synthetic grass that suit the needs of different spaces and populations.
For all your artificial turf supply needs, trust the experts at Nevada Artificial Grass! We offer top-quality synthetic turf at competitive prices.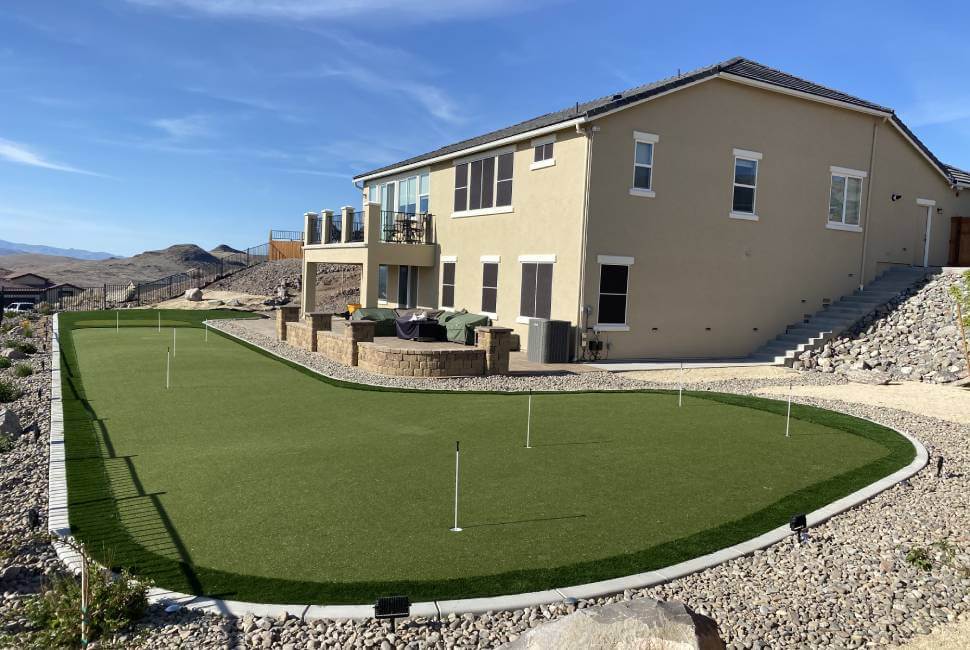 Landscapers & Artificial Grass Surfaces
Artificial grass is quickly becoming a more and more popular alternative to traditional grass lawns and landscapes. In Reno and Sparks, NV, part of the reason for this is the need for home and business owners to conserve water. Unlike conventional grass, synthetic turf never needs to be watered. Yet, this is not the only factor. Artificial turf, especially our higher quality turf, offers properties in Reno, Sparks, Carson City, Lake Tahoe, NV, and more, numerous advantages. where installers like landscapers become involved.
Installing artificial grass .can be a lucrative opportunity for landscapers. But to really stand out, it requires top-quality synthetic turf with options for style and specialization. Fortunately, at Nevada Artificial Grass, we can provide landscapers and other installers with the exceptional products they need to impress their clients and expand their artificial grass installation business.
Applications for Synthetic Turf From Nevada Artificial Grass
At Nevada Artificial Grass, we carry a wide variety of synthetic grass products that are available for ordering for landscapers in Northern Nevada. Our many types of artificial turf include:

Various properties and places require different forms of artificial grass. Fortunately, at Nevada Artificial Grass, we can supply you with synthetic turf to fulfill nearly every surfacing need.
Benefits of Our Incredible Artificial Turf
No matter which style of synthetic grass you or your clients choose, they will experience several benefits that are common to all of our artificial turf types. Some of the many benefits of owning our high-quality synthetic grass products include: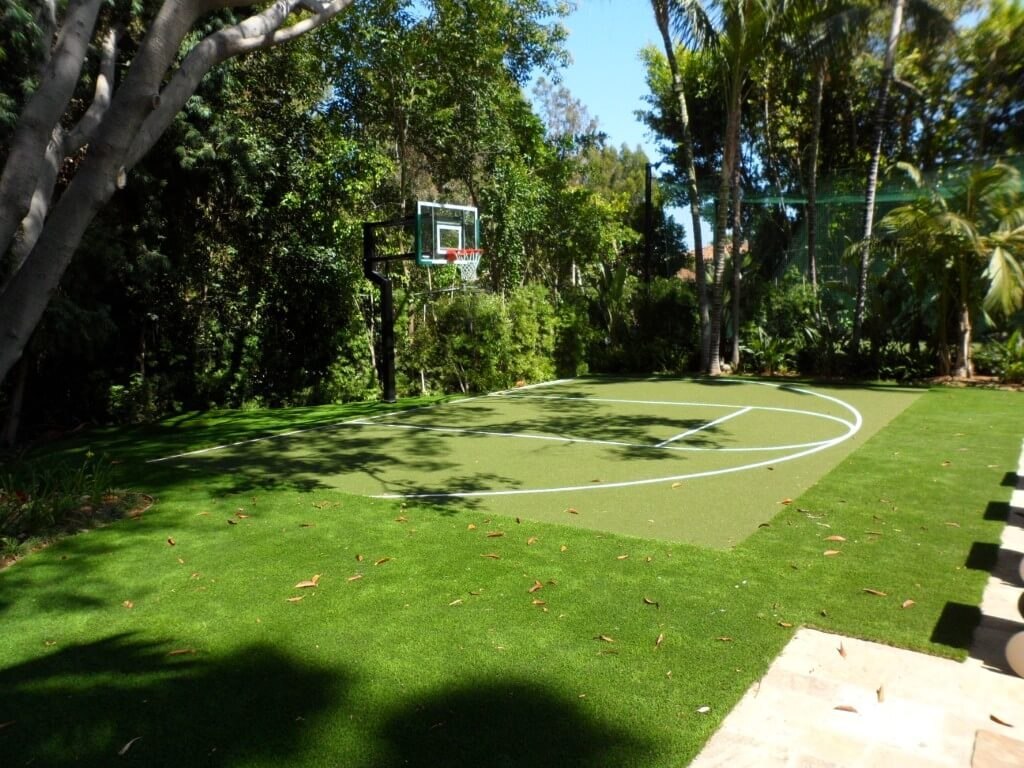 Durability
Our high-quality artificial turf is designed to withstand various forms of wear and tear, including lawn games and activities, foot traffic, the weather in Northern Nevada, and more. As such, it is an incredibly durable surfacing material.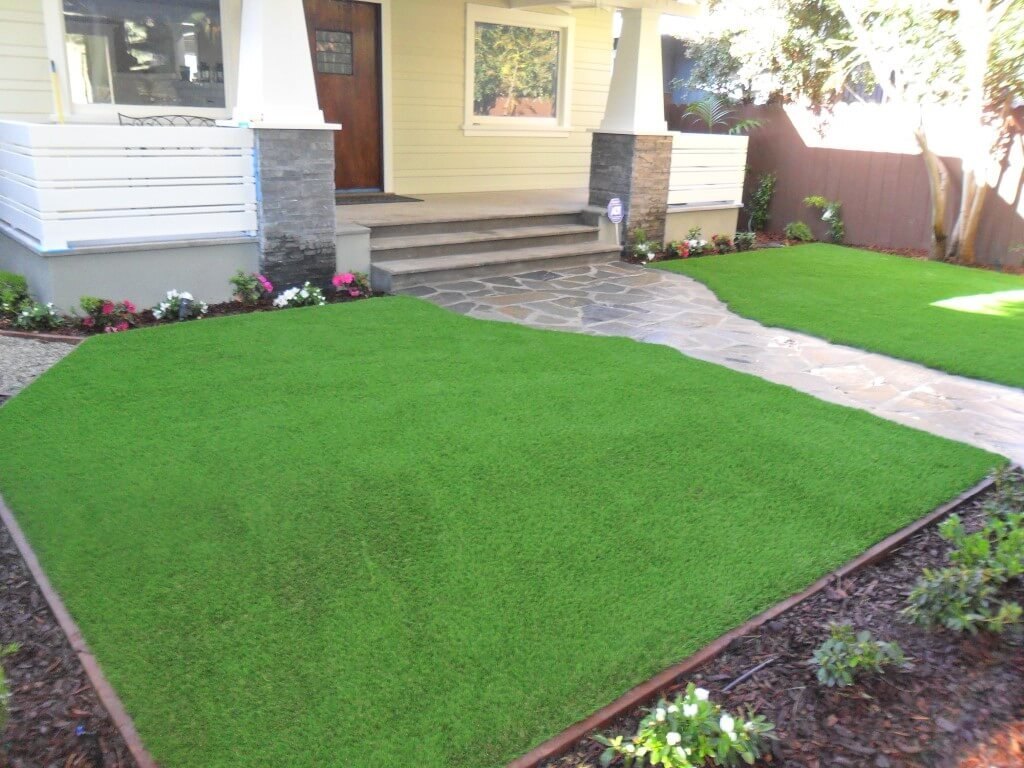 Low Maintenance
Saving time and money on lawn maintenance is simple with artificial grass. It never needs to be watered, mowed, de-weeded, or treated with any chemicals. This makes it a low-maintenance surfacing option that home and business owners love!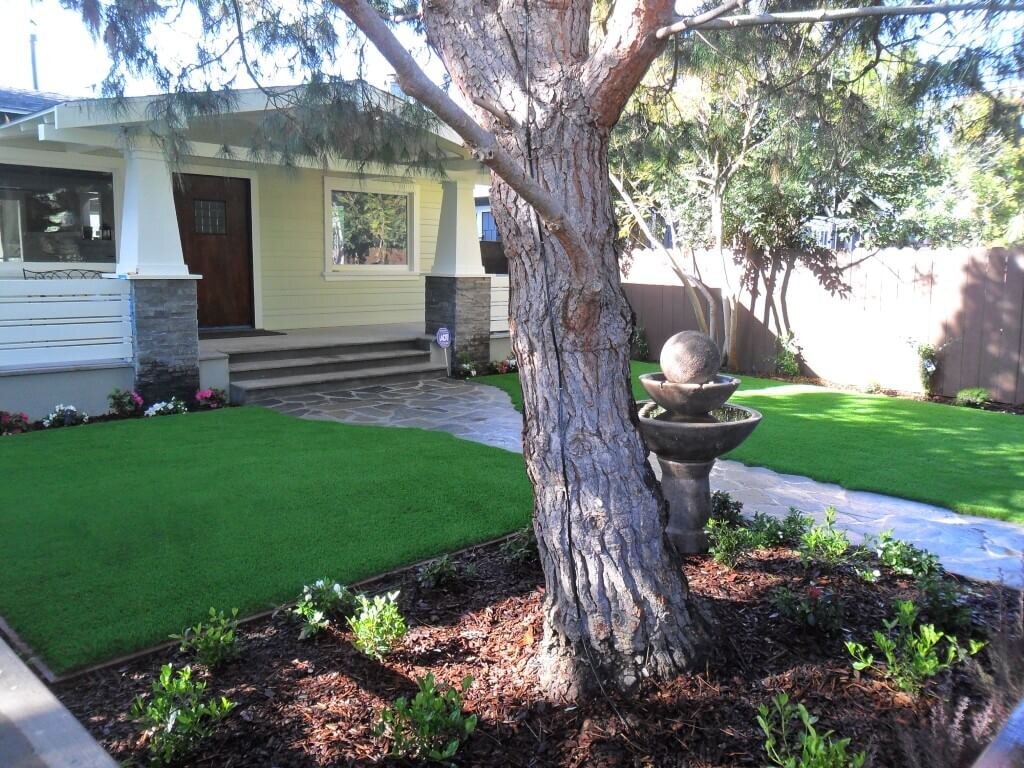 No Conventional Grass Allergens
Grass allergies often keep people inside and away from the outdoors. But with our traditional grass allergen-free synthetic grass, people and pets living with grass allergies can enjoy the outdoors!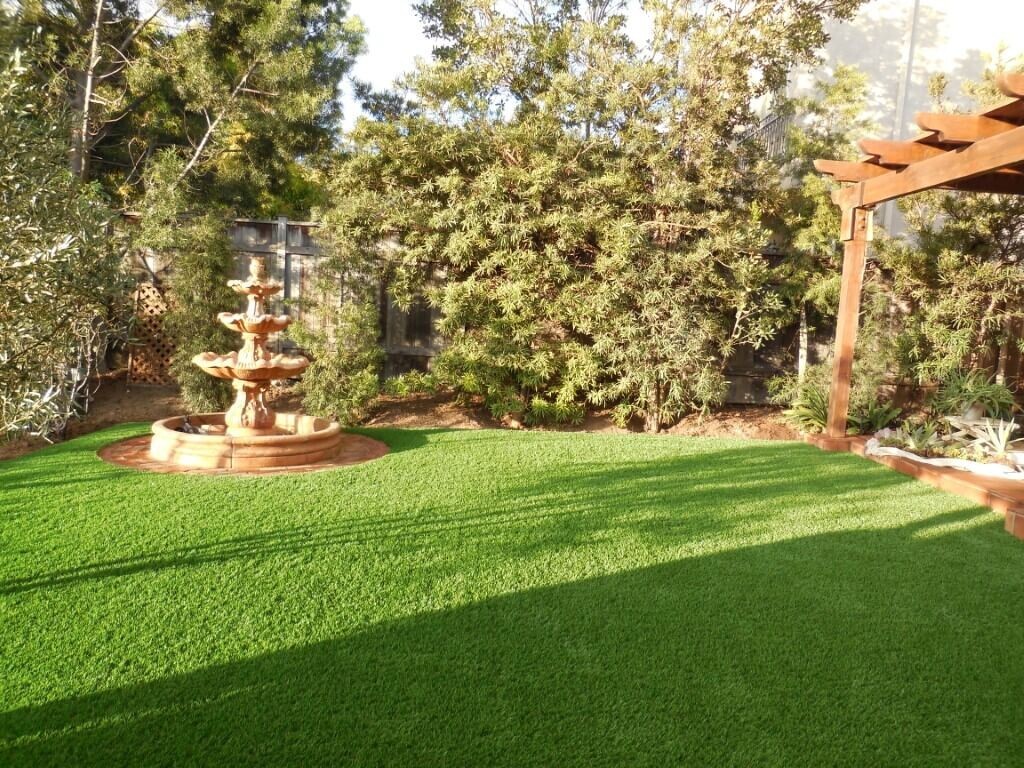 Consistent Visual Appeal
In comparison to traditional grass, our artificial grass provides home and business owners with consistent visual appeal. This is because our synthetic turf is stunningly lush, green, and perfectly trimmed throughout its long lifespan, which can help make your client the envy of their Reno, Sparks, Carson City, or Lake Tahoe neighborhood.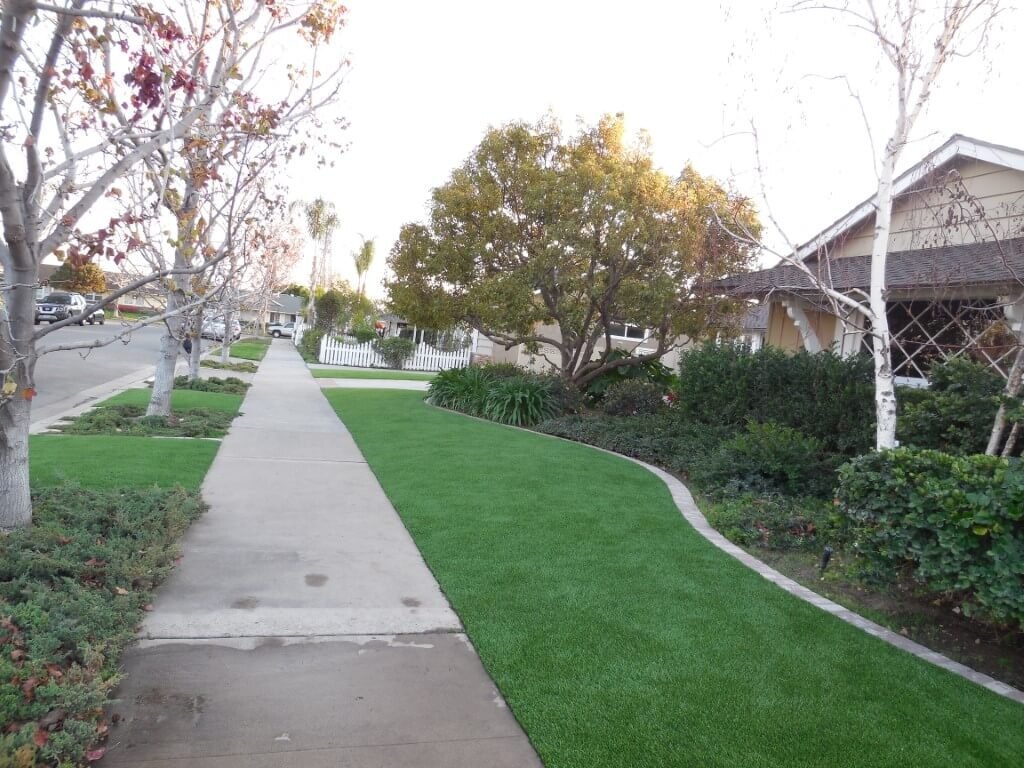 Drought Tolerance
Across Nevada and other Southwestern U.S. states, water conservation is a looming concern. Thankfully, Northern Nevadans can help save water with our drought-tolerant artificial turf. It never needs to be watered, which helps save money and one of the State's most precious resources.
Improve your Artificial Grass Installations with High-Quality Turf From Nevada Artificial Grass!
American-made artificial grass from Nevada Artificial Grass is an exceptional surfacing material for landscapers to utilize in their projects in Reno, Sparks, Carson City, NV, and more. We offer several types of specialized turf for residential and commercial properties. Yet, no matter which you or your clients choose, they will surely experience the many benefits of owning beautiful, low-maintenance synthetic grass.
Contact us today to learn more or receive a quote for one or more of our artificial turf products!