As a leading provider of synthetic grass products, the team from Nevada Artificial Grass offers artificial grass for contractors and their many projects in Reno, NV. As a contractor, you know that selecting suitable materials for your projects can be crucial for your work's quality and overall success. Fortunately, at Nevada Artificial Grass, we supply top-quality synthetic turf products, made from durable, non-toxic materials, that can be utilized for a variety of spaces and surfaces, including lawns, landscaping, golf, and more. So whether you are working on a commercial or residential project, our various artificial turf products can be an excellent option for you and your clients.
Benefits of Artificial Grass for Residential & Commercial Properties
Artificial grass, also referred to as synthetic grass or synthetic turf, is made of synthetic materials that are designed to look and feel like traditional grass. It is widely used for lawns, landscaping, and more for residential and commercial properties in Reno and other Northern Nevada communities. Here are some of the benefits of our artificial grass for residential and commercial properties:
Low Maintenance
The fact that our synthetic turf needs little upkeep is one of its most significant benefits for contractors and their clients. Our artificial surfacing options do not need to be watered, mowed, or fertilized like conventional grass. They also do not need to be treated with chemicals or aerated. Overall, this means your clients can save time and money on grass maintenance. This can be a compelling selling point for your clients.

Durability
Our many commercial artificial grass products are an excellent option for projects like parks, schools, and sports fields because they are made to endure heavy use and foot traffic. As such, our turf will maintain its good looks for years because it is also resistant to fading and discoloration. Plus, our commercial synthetic grass requires very little upkeep to preserve its initial beauty and functionality for a very long time.
Versatility
There are several places where artificial grass can be used in Reno, Nevada, including for lawns at homes, commercial landscapes, and other spaces. It is straightforward to install and can be modified to fit practically any space. This is just one of the several factors making it a popular option for contractors.
Environmentally Friendly
Synthetic turf is an environmentally beneficial choice for contractors and their clients who wish to lessen their environmental impact. Since it does not need chemicals or water, our artificial turf can aid in resource conservation and pollution reduction, making it much more eco-friendly and sustainable for lawns, landscapes, and even golf greens.
Artificial Grass Lawns Gallery
Benefits of Artificial Grass for Contractors & Their Projects
Artificial grass for contractors from Nevada Artificial Grass can help lower maintenance expenses considerably and enhance the visual appeal of your projects in Reno, Sparks, Carson City, and more. Our synthetic grass products are adaptable, straightforward to install, and have long-term advantages. Contractors have an excellent opportunity to provide their clients with a distinctive, low-maintenance outdoor area solution with our artificial turf options.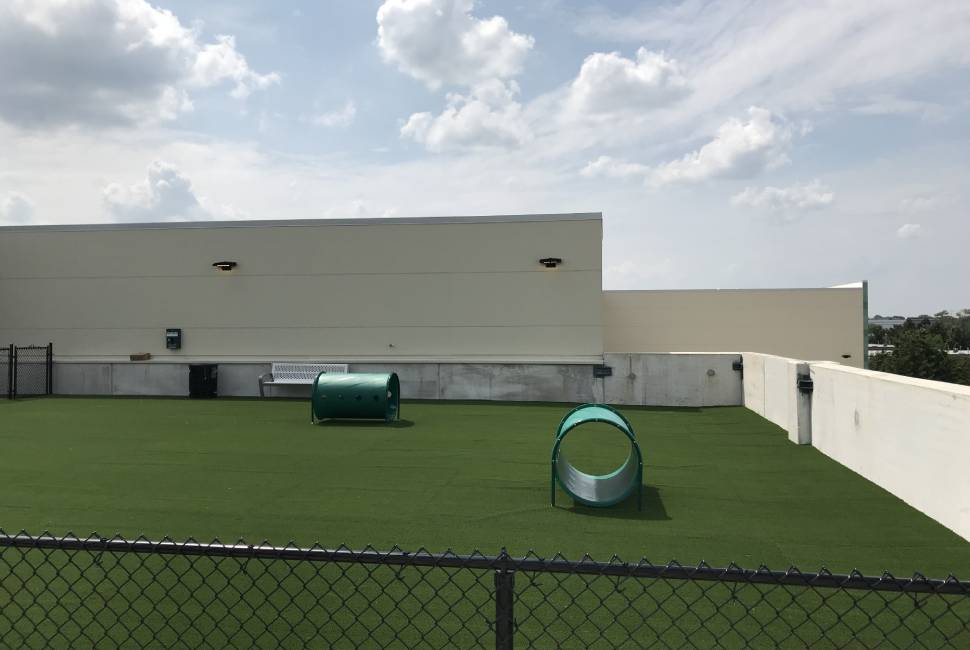 Customizable
At Nevada Artificial Grass, we offer a variety of artificial turf products, so you have more options to tailor them to match virtually any environment. You can select from various shades of green, textures, and even specializations to create a particular style that matches your project. This is a great choice for contractors who want to provide their clientele with something unique and tailored.
Straightforward Installation
Synthetic grass installation is a straightforward process for contractors familiar with the process. This allows you to finish it with little disturbance to your clients, providing them with a lush, green space quickly.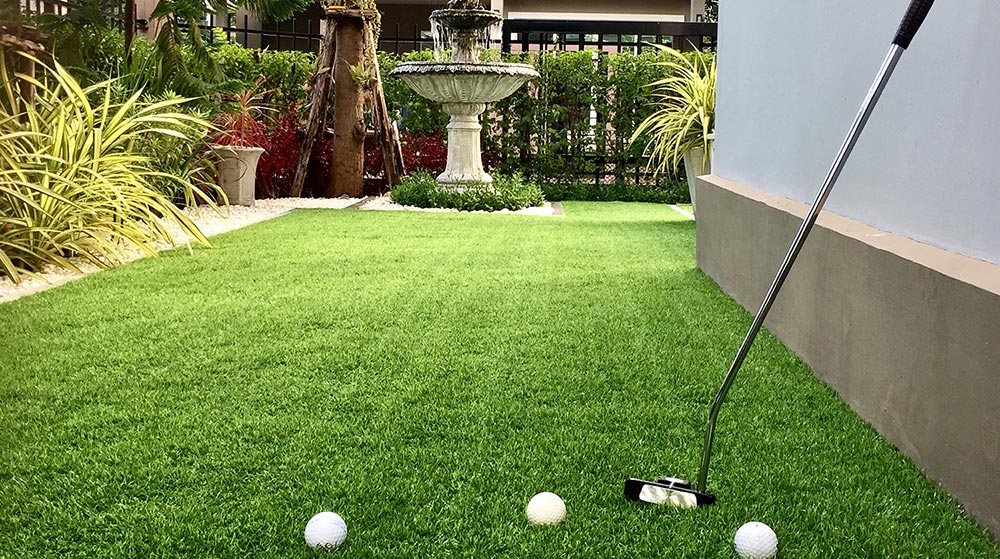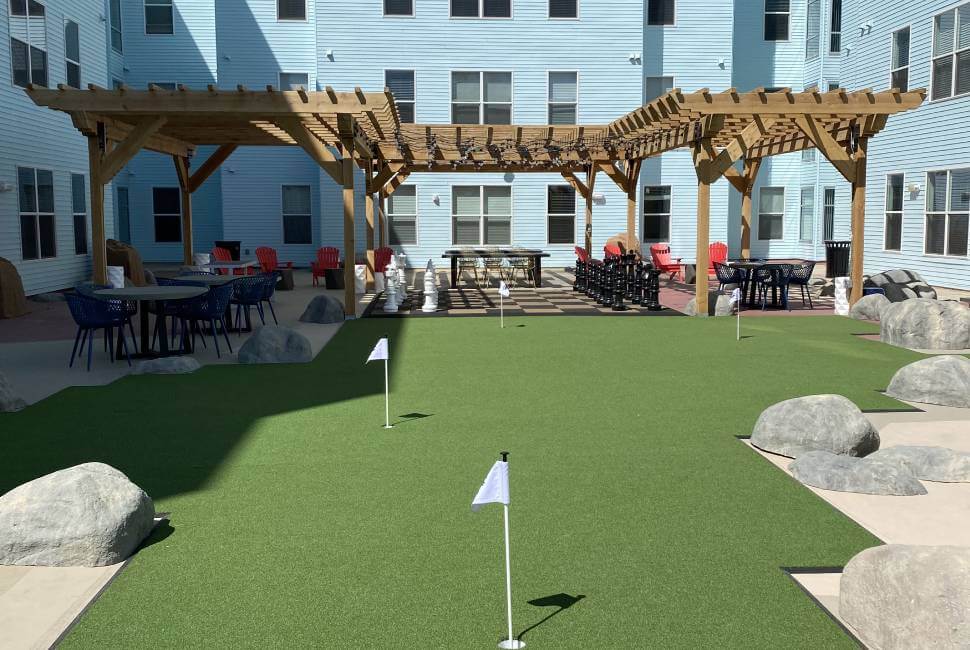 Long-Term Benefits
Both contractors and property owners can see the long-term benefits of utilizing artificial grass. As such, you can develop a solid reputation for high-caliber work and please customers by providing a long-lasting, low-maintenance option. This can result in repeat business and referrals, which can help you gradually expand your contracting business.
Contact Us Today For More Information!
Artificial grass from Nevada Artificial Grass is an excellent option for contractors in Reno, NV, allowing them to offer their clients a low-maintenance, durable, and versatile landscaping solution. In addition, it is customizable, straightforward to install, environmentally friendly, and cost-effective, which makes it a great investment for contractors and property owners alike.
Contact us at Nevada Artificial Grass today to learn more and get a quote for one or more of our artificial turf products!